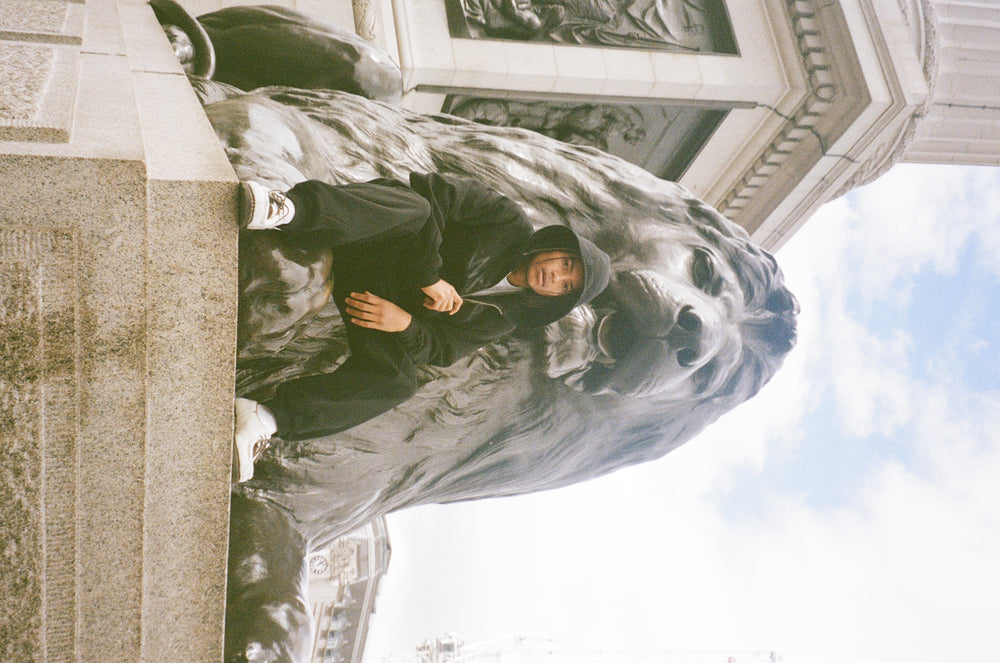 If you weren't in Lisbon last week, then blimey, you missed out on a right knees-up. MinusTwø touched down in Portugal and pretty much turned Terreiro do Paço into a madhouse.
Fashion Madness Hits Terreiro do Paço
Honestly, mate, it was mental! Every Tom, Dick and Harry from the fashion world rocked up, proper buzzing to get a glimpse of what MinusTwø's link-up was all about. The place was a riot of colour, vibes, and some seriously snazzy threads.
Dance-Offs That Stole the Show
And if you think that's where the madness ended, think again. We had some top-notch sturdy battles that had the lot of Lisbon jumping. Proper footwork, mad tunes, and locals and internationals going toe-to-toe, showing off their slickest moves.
The Highlight of the Night?
Alright, here's where it gets bonkers. Whole crowd gathered 'round, right? And then – outta nowhere – it started raining clothes! We literally chucked stacks of our latest gear into the air, turning Lisbon's night sky into a flashy, fashion-forward constellation.
Keep It MinusTwø, Keep It Fresh
So, this link-up was more than just a laugh and a dance. It was about making a mark, showing off your style, and being a tad mad while at it. Big thanks to everyone who came down and made it a night for the books.
Stay tuned, yeah? 'Cause if you thought that was wild, just wait 'til you see what MinusTwø's got lined up next. In the meantime, keep it fresh, keep it fun, and keep it MinusTwø. Laters! 🎉👕🎶🇵🇹